Museum restaurant
You can also join us on a culinary journey. Round off your visit with exquisite meals and drinks from every corner of the globe. Enjoy the delicious and sometimes exotic snacks and meals before or after visiting the museum.
However, you can eat at our restaurant without having to visit the museum – there's no admission fee!
Hot meals served all day!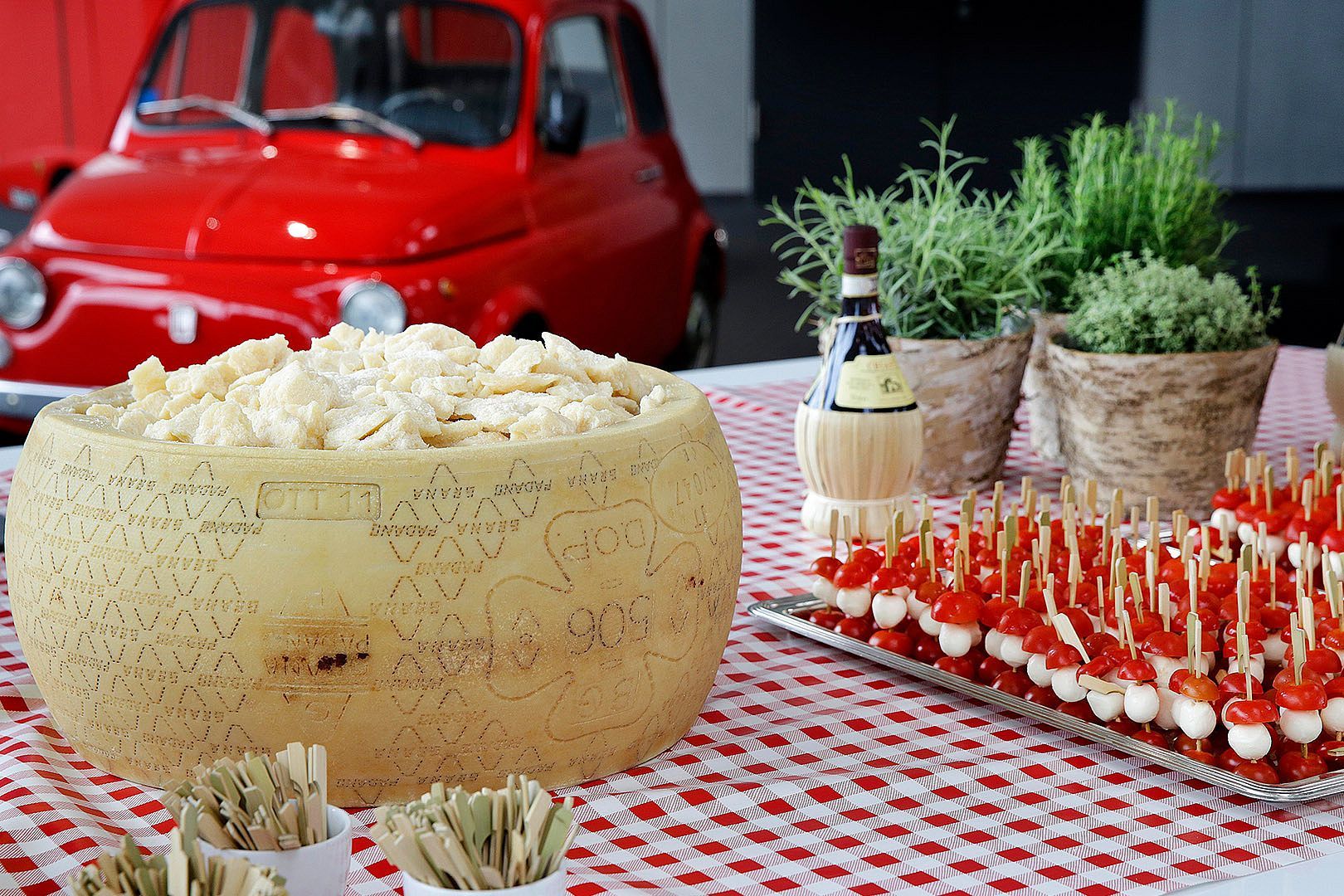 Are you looking for a special location to hold your private function?
We'd be happy to offer you the exclusive use of our restaurant for your event when the museum is closed.
Visit the "Conferences and celebrations" page for further possibilities for your event.