The Erwin Hymer Museum – The entire world of motorhoming
We invite you, your whole family and your friends to come and discover the cultural history and technical traditions of caravanning. Spanning over 6,000 m², our exhibition brings to life the dreams and visions of motorhoming from the past right into the future! The historical vehicles from all over the world, caravans, motorhomes, camper vans, cars and motorbikes – from the tiny to the enormous and the sublime to the ridiculous – will take you on a trip down memory lane as they tell their amazing stories.
Let us take you to the places you've always dreamt of visiting along the greatest routes of all time! Immerse yourself in the adventures of the pioneers, find out fascinating facts about technology, development, production and design, and discover the visions of motorhoming of the future.
Our interactive exhibition with fantastic exhibits and lively events and activities, as well as our museum shop and our museum restaurant "Caravano", give you the opportunity to experience an exciting day touring the world in ways that are always new and surprising!

Museum
For explorers – our media guide
Would you like more details and stories about our vehicles? Our digital media guide accompanies you through the exhibition on your own smartphone.
No app and data download! During your visit, you will surf our internal homepage in our free guest W-LAN network.
My travel pictures
If you used your ticket to take pictures at the photo stations throughout the museum, you can now download them here.

To download the pictures, please enter the number from beneath the barcode on your ticket into the red framed field and hit the "load images" button. This will then lead you to your personal pictures straight away.

Museum shop
Our museum shop in the foyer stocks books, magazines, models, as well as amusing and useful items from the world of motorhoming, camping and caravanning covering all aspects of the world of motorhoming. Experience the places you've always dreamt of visiting and the greatest routes of all time, even outside the museum. Send your very own postcard from the Erwin Hymer Museum and invite others on a journey into the world of motorhoming.
Are you looking for an unusual gift? You can also buy gift vouchers for the museum shop.
Our museum shop is open every day during the opening hours of the museum. However, you're also welcome to visit the shop independently of visiting the museum.
Informations:
shop@erwin-hymer-museum-nospam.de
Phone:+49 7524 976676-00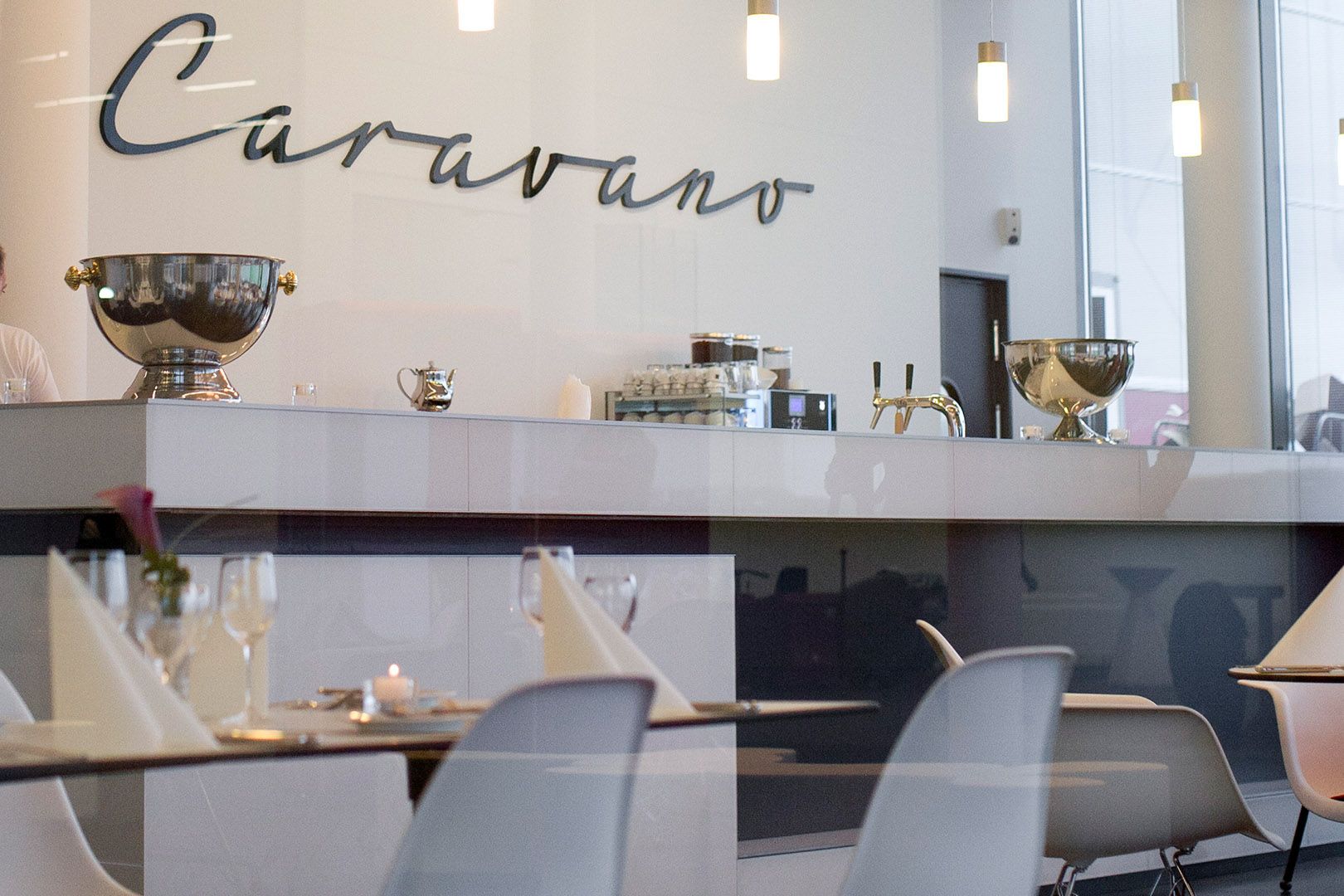 Museums restaurant
You can also join us on a culinary journey. Round off your visit with exquisite meals and drinks from every corner of the globe.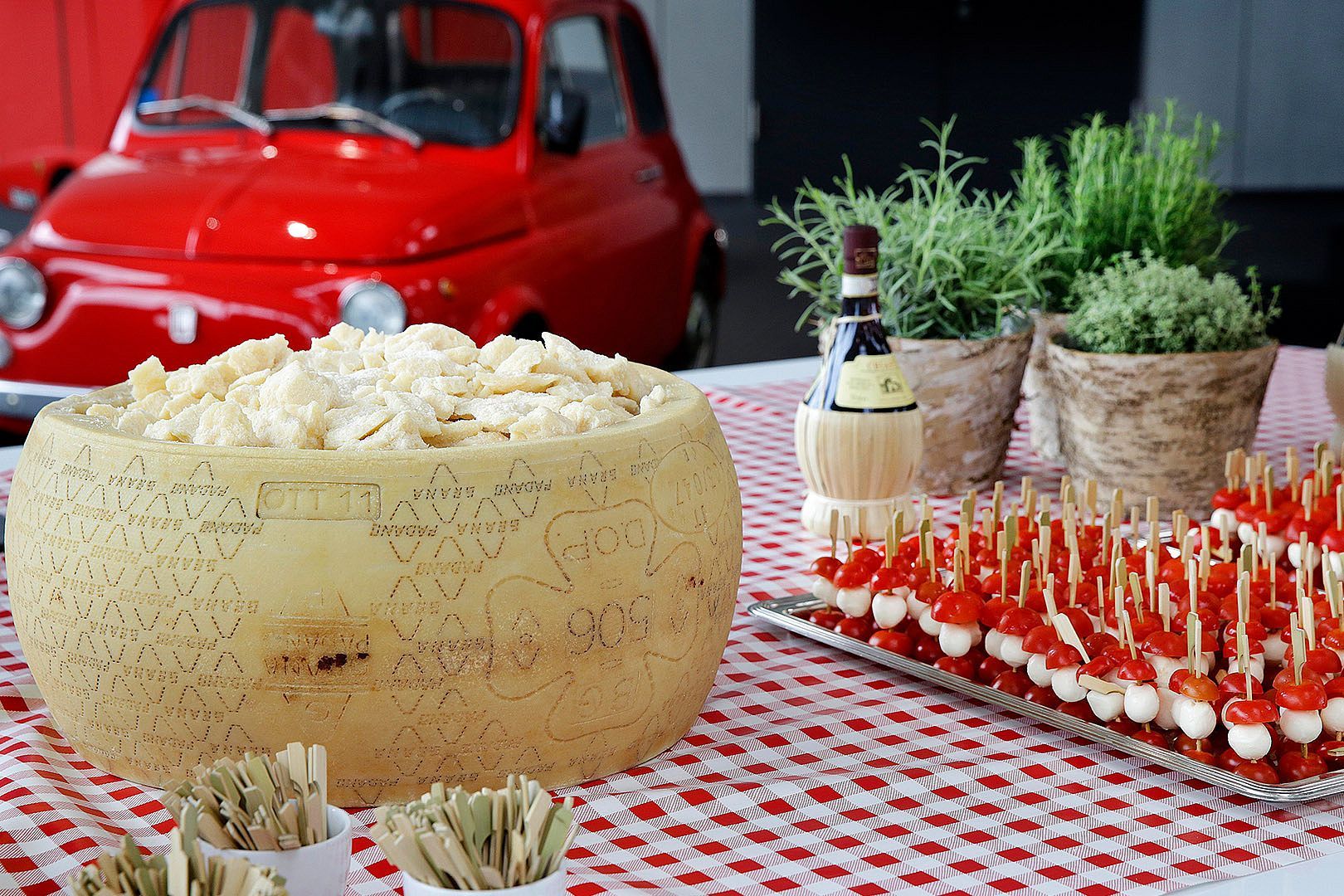 A warm welcome to conferences and celebrations at the Erwin Hymer Museum!
The permanent exhibition spanning over 6,000 m² and the function rooms up to 1,000 m² in a building that is flooded with light provide the backdrop to your events, conferences, meetings, fairs and exhibitions, and parties ...

More Informations